Explore Our Solutions
Flou offers cloud based solutions to support all your business needs to reach new levels of creativity, inclusivity and success.
View All Solutions
Healthcare
Flou supports digital technology that can be able to help improve quality and affordability which is able to improve the accuracy in healthcare services and can improve health service providers more efficiently.
Manufacture
When the business growth is starting to expand exponentially, it is very important for the manufacturing and agribusiness segments to manage their entire business workflow through 4.0 technology system.
Education
In this era, technology has become an important platform to accelerate the educational industry. Flou has been trusted to support the digitalization of academic processes for various institutions in Indonesia.
Government
In order to support the government in building digital-based infrastructure in Indonesia, We are ready to meet a variety of industrial and government needs by providing cloud benefits to Indonesia in a sustainable manner.
Small Medium Enterprise (SME)
The cloud SME solution from FLOU enables you to capitalize on irrational business acumen that was developed for the long term of your company.
Enterprise Application
Apply and streamline your organization's portfolio of business applications by utilizing software capabilities. Grow revenue and move faster by optimizing all cloud functions.
Global Network Solution
Flou is supported with a vast network infrastructure, combined with the best track record in software, data center infrastructure, and managed IT Services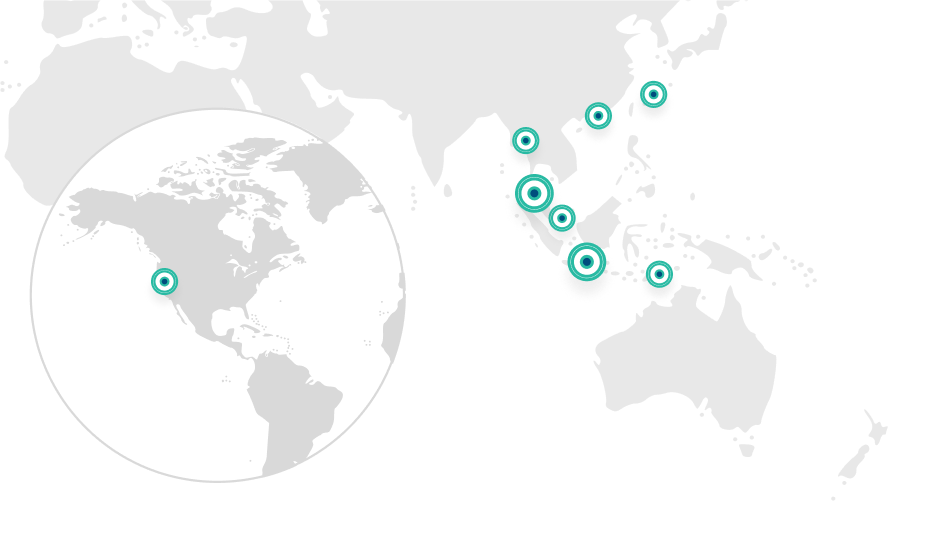 10+
Uptime Institute Tier III & Tier IV Certified
15+
Local & International Network Providers Carrier Neutral Data Center
20+
More Than 20 Years Experience in Providing Data Center Service
Security & Compliance
We are committed to providing reliable, secure, and compliant cloud computing products and services.
View All More
Loading...
Our Tech Partner
The global cloud provider that partner with us
Success Stories
Featured Success Stories From Our Client
Cloud Technology Accelerates Management of School Applications The reason behind us using the School Online Registration Apps solution provided by Flou is the need for a reliable IT solution to b...
Read More
Latest News & Events
Get ALL the latest news on all things Flou. see the exciting things we've done
View All News & Articles
Flou Support Plans FAQ
Get answers to frequently asked questions about how Flou support plans work
Get in Touch
If you have any questions or queries, our Flou experts will help you to find the best solution. Feel free to contact us.
Our Offices
Graha Telkomsigma BSD City
Jl. Boulevard BSD Tim, Lengkong Gudang, Serpong Sub-District, South Tangerang City
Banten 15321
Phone: 62.21. 538 8538
Fax: 62.21. 538 8505